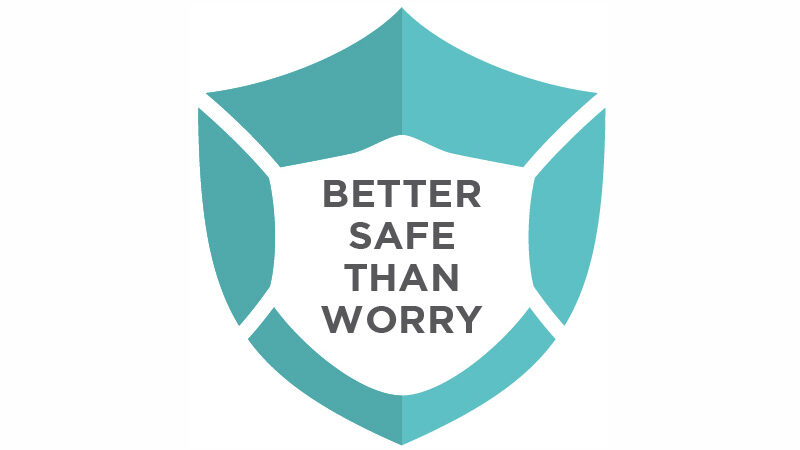 COVID-19 Safety And Hygiene Going Forward
COVID-19 Safety And Hygiene Going Forward
The COVID-19 restrictions are increasingly being lifted, and it is becoming easier to move around and have business meetings again. However, the root cause (the virus) has not yet been eliminated. While we now know better how to reduce the risk of contamination by social distancing, wearing face masks, and maintaining excellent hygiene, we must ensure we implement them in the office to keep the risks at bay.
All of us bear the same responsibility to minimize the risk of COVID-19 spreading. Even for internal meetings, Zoom or Webex can be a great solution.
It is our collective responsibility to hold each other accountable in adhering to these rules. Please speak up when you see anything or anyone that is not responsibly aligned with the above.
STAY SAFE!