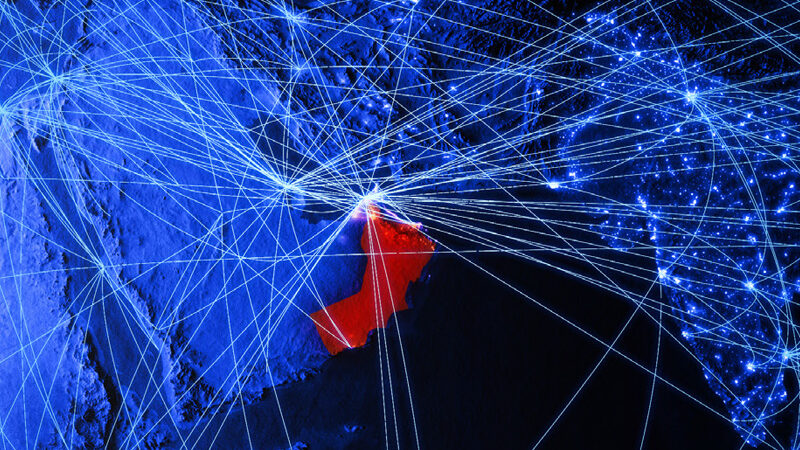 Driving Digital Innovation In The Oman Region
Driving Digital Innovation In The Oman Region
To strengthen its position, CNS has engaged in offering cutting edge solutions to new areas such as government, Health Care, Banking, Oil & Gas, and Defense to provide safety in addition to the stability they bring to the region. With the increase of geopolitical tensions, CNS has strategically focused on four core areas:
Technology Infrastructure
Digital Transformation
Cyber Security
Automation Platforms
They are also delighted to announce their expansion in Oman with new larger headquarters and a more strategic location. "It is a great achievement that we have done for this year, where we are with respect to our transformation and commitment to the Omani market. We are increasing our presence and investment in the country," said Hatem Hariri, Managing Director, CNS.
The new grand office will consolidate Oman operations with modern solutions to help customers in their technological transformation journey and include a demo room, conference rooms, and a workshop for new technology. The location will
also consolidate sales, services, and support in different locations.
In digital banking, CNS partnered with Sohar International to revamp its channels with digital and physical touch-point solutions and implemented the first complete cash recycler system in Oman's history.
Furthermore, CNS provided the Bank with the most modern, agile, and flexible Omni-channel platform to orchestrate retail, Islamic and corporate channels like Mobile Banking, Internet Banking, KIOSK, and other channels.