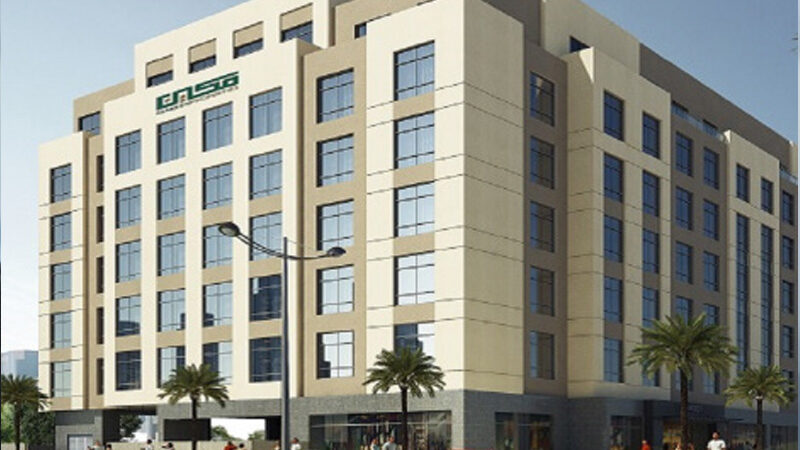 Full House!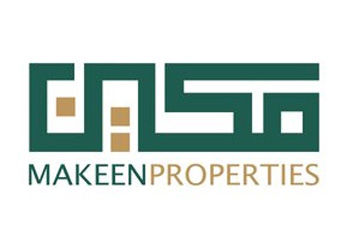 Full House!
MAKEEN WAS INCREDIBLY PROUD TO ANNOUNCE 95% OCCUPANCY OF THEIR NEW MIXED-USE WARSAN RESIDENTIAL BUILDING.
Their latest completed project – Al Warsan Residential – offered such great value in quality and features that in less than a month after listing, thanks to the expertise of their Sales team, it has nearly been completely rented out. Tenants in the building and surrounding area can look forward to destination living with on-premises retail outlets and living comforts. It's an unprecedented achievement, especially considering the glut of available properties currently on the market, and just goes to show how first-class service makes the difference in any situation.
When quality listings meet exceptional value, that's a real estate of mind.