Makeen's Web Presence Gets A Face-lift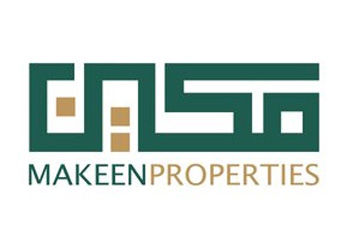 Makeen's Web Presence Gets A Face-lift
Makeen went live with their brand new-look website last month. The look and feel is a reflection of the style and quality you can
expect from a Makeen Property, and offers better access for customers to find out more about Makeen services.
You will find details about the various commercial and residential listings available, a link to download the useful Makeen Customer
App, and there's also a portal for qualified agents to register and access the listings too.
The website took months of planning and will undoubtedly draw some proper attention from prospective tenants and investors alike.
We encourage all Ghobash employees to visit the site: Makeen.ae and explore.