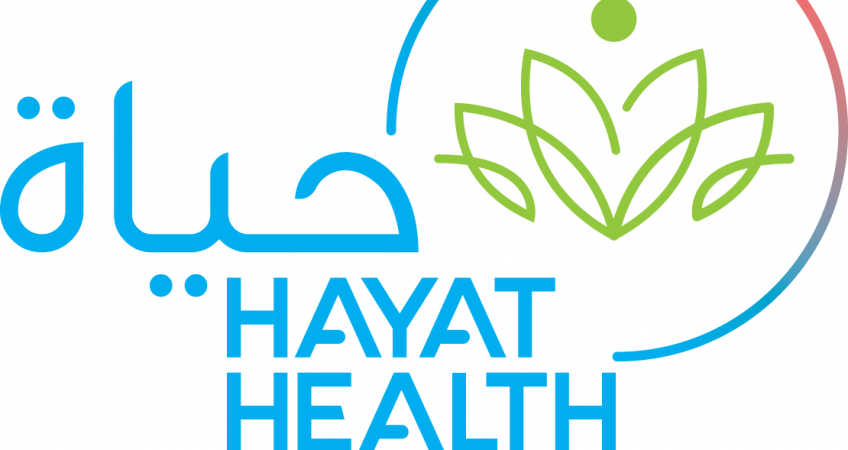 GHOBASH GROUP CONSOLIDATES HEALTHCARE CLUSTER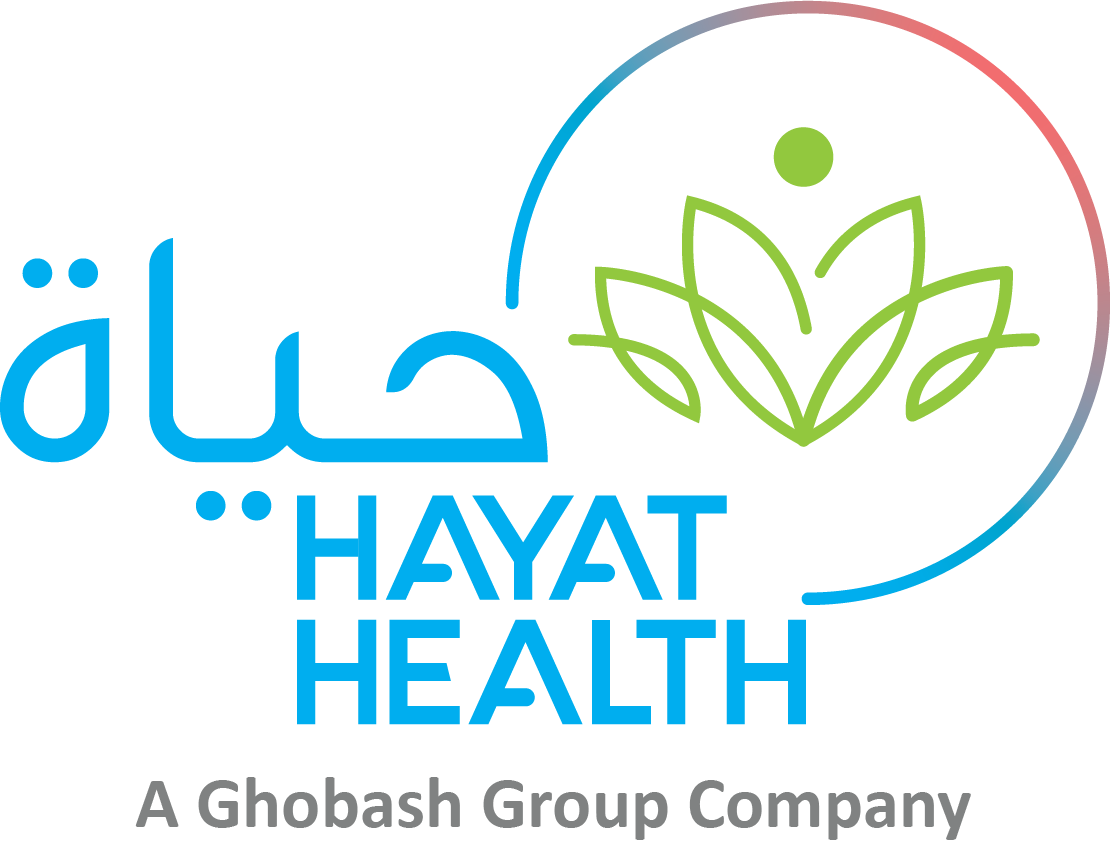 GHOBASH GROUP CONSOLIDATES
HEALTHCARE CLUSTER INTO HAYAT HEALTH
To ensure the efficient management of its burgeoning portfolio of interests in the region's healthcare market, the Ghobash Group recently formed Hayat Health - an umbrella entity created to consolidate the management of each of th Group's various healthcare companies under one structure.
The Ghobash Group has been active in the healthcare industry since 1977 with the foundation of pharmaceutical distribution company Arabian Ethicals. Arabian Ethicals serves as an agent for the management, storage, and distribution of international manufacturers' pharmaceutical and consumer healthcare brands to both the private and governmental sectors.
With a strategy driven by sustainability and diversification, the Group has used its financial strength to join hands with dynamic healthcare players to acquire and fund three specialist companies operating in the healthcare segment.

After seeing a gap in access to specialist development healthcare for children, the Group founded Hayati Health Center in 2019 to offer interventions for children on the autism spectrum or with other early developmental delays. The center provides a comprehensive, holistic list of treatments, therapies and services for children, with easy patient reference and continuity of care.
Then in 2020, the Group announced its majority stake acquisition of Pyramids Holding Ltd. This added Pyramids Dialysis Center in Al Ain and Pyramids Health Services and Pediatric Rehabilitation Center in Abu Dhabi to its portfolio.
Pediatric Rehabilitation Center has since been renamed Hayati Health Center due to practically exacting value propositions with its sister facility in Dubai as it adds psychological development to its full complement of physical rehabilitation services for children and young adults.
Pyramids Dialysis Centre is the first stand-alone dialysis and renal care facility in the Emirate of Abu Dhabi, with a secondary facility operating within the Sobeh's Vascular & Medical Center in Dubai. The two facilities redefine and
elevate the quality of renal care available in the region with plans for further expansion into the Middle East and Northern Africa.
SERVICE BEYOND DISTINCTION
Pyramids Health Services provides specialized medical professionals who offer continuous and/or intermittent service-care to clients of all ages in the comfort of their own home, ensuring their patient's complete wellbeing. To ensure smooth and safe transitions, the company also offers approved medical equipment from referring hospitals customized for the home setting.
With the acquisition of the three companies, the healthcare family of the Group also gained the clinical expertise of Dr. Ahmed Hussein, then CEO of Pyramids Holding LTD and more recently, the appointed Managing Director of Hayat Health – an umbrella entity established for the efficient management of the Group's various healthcare companies.
By consolidating each of the companies' management, the Group will be able to drive a factor of quality and consistency into each of the respective companies to ensure the delight of their customers.